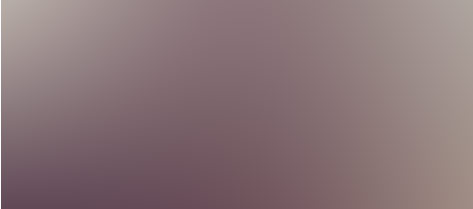 New Directives, LLC has been working with ad agencies and businesses to utilize the web for over 15 years with an online strategy to fit the needs of their market. Thorough interviews of how your business functions, where you want your business to go and how the Internet fits into that realm are done prior to the design of your site. Our emphasis on Responsive design ensures the proper layout for computers, tablets and cellular phones.
Internet Is All We Do!
Our concentration is on a website that works for you and your business while maintaining your brand and image. We love working with ad agencies as well as businesses individually.
What We Offer to Our Web Design Clients
Our commitment is to meet the demands of the Internet industry and maintain a high level of service. High design standards help us achieve this goal by placing an emphasis on fast download times, navigation that is user friendly and high quality graphics. Plus basic keyword optimization is included in every website design project we do - as well as search engine registration.

At New Directives, we believe our product is only as good as the service that stands behind it. And we are here to guarantee a professional honest and open working relationship. Because if you are a success - we are a success!